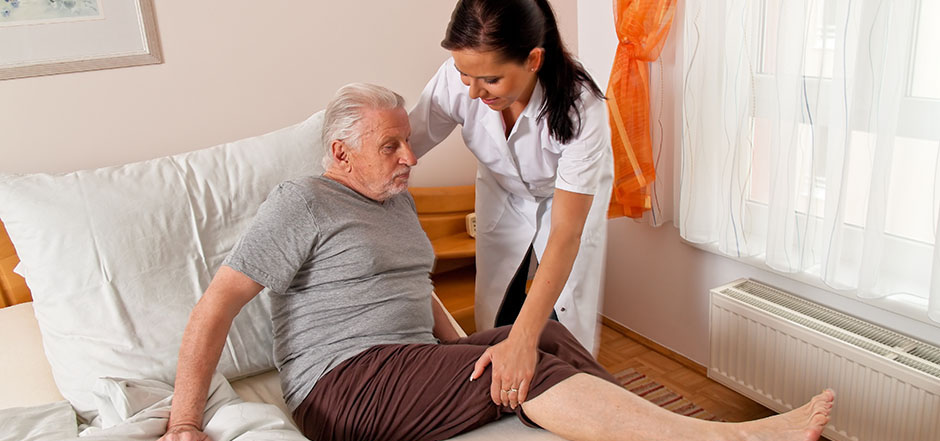 CARE PROVIDED BY QUALIFIED AND COMPASSIONATE STAFF
Baths and general hygiene care. Laundry and house keeping.
Three balanced, healthy and nourishing meals, with snacks in between. Food and other allergies carefully noted and avoided. Menus cycles carefully derived from Canada Food Guide.
Foot care nurse visits. Possible physician on-site visits, if desired.
Safeguard and administration of prescribed medication as specified by attending physician.