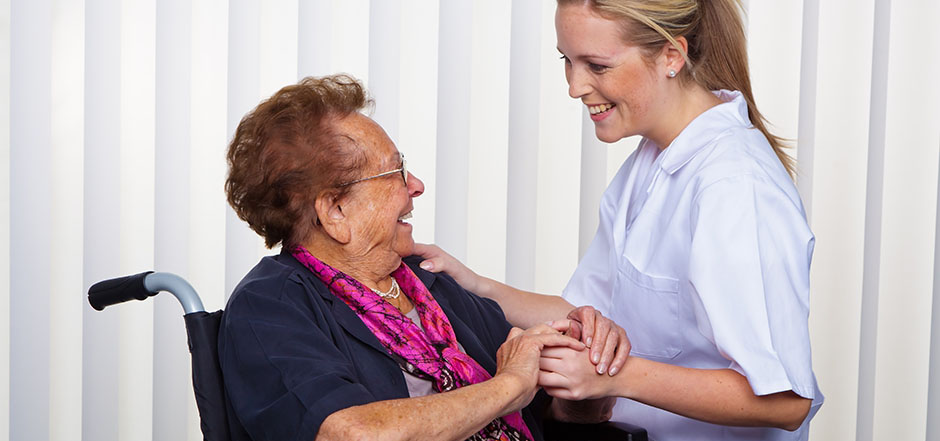 Harrison House Care Home provides quality, compassionate, respectful, dignified and professional care for residents in a home-like environment.
We foster independent and community values, and enhance and respect individual spaces as well as community living. Our atmosphere is relaxed, pleasing, tidy and welcoming.
We are located in a superb, quiet residential area in Fort Qu'Appelle, with easy access to doctors, pharmacies and shopping. Harrison House is located in a beautiful neighbourhood that offers quiet paved streets for leisurely walks by residents.