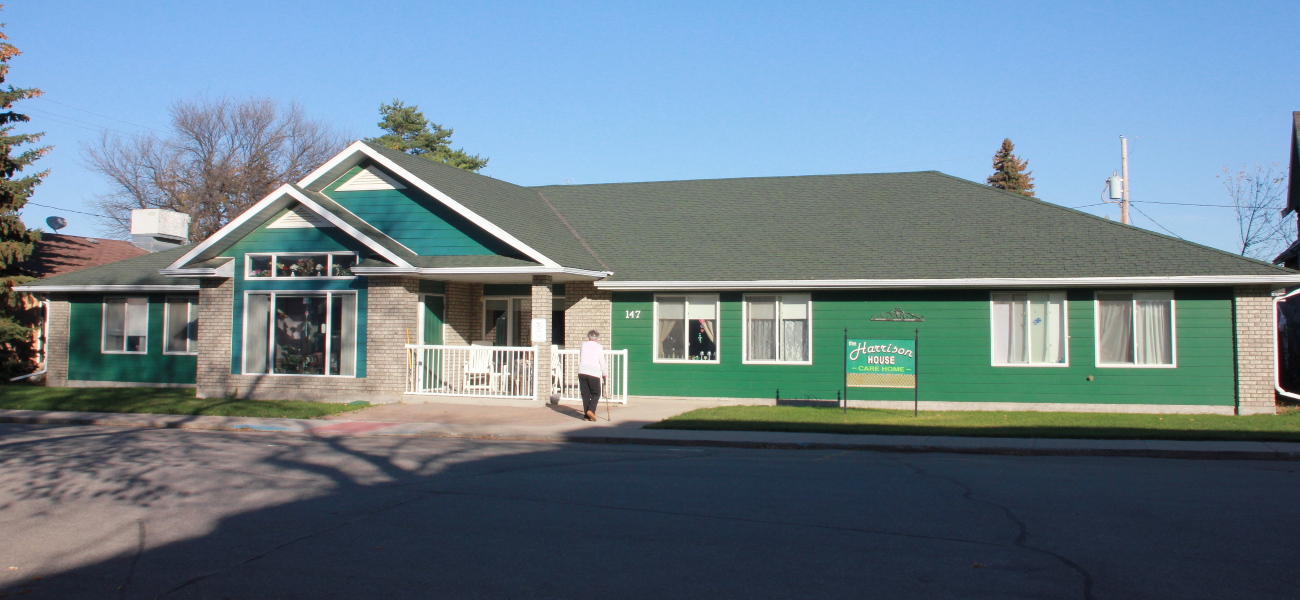 SAFETY
Fire Alarm systems; Sprinkler systems; Fire extinguishers; Fully insured.
RECREATION
Movie nights. Music. Wireless Internet; Cable TV channels.
Books in library; Newspapers; Current affairs; News and sports.
Bingo; Card playing and other in- door games.
Sit down exercises; dancing; organized summer walks and strolls.
Bird watching on the back deck. Other arranged recreational activities.